Feb. 23 - EREMS contribution for the SWOT satellite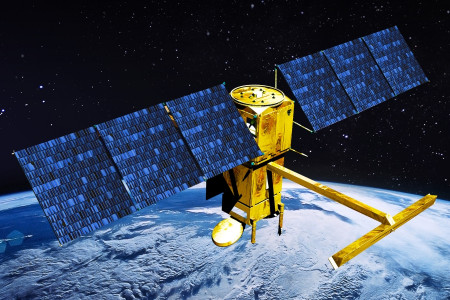 EG

Category(-ies) : Press
SatMagazine published an article regarding EREMS' contribution to the SWOT satellite.
For this satellite, EREMS took in charge, in collaboration with Thales Alenia Space Belgium, the design and production of several of the spacecraft's 15 electronic modules of the RTU (Remote Terminal Unit) and the integration of all modules for delivery of the flight modules.
Read the article via this link.